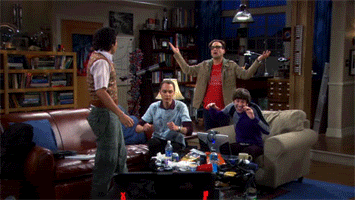 This will be my 3rd VMworld and it's a special one. This year will mark our 10th VMworld conference and the company's 15th year of creating great stuff. It should be a lot of fantastic sessions and some good hands-on lab experience.
Although I won't be speaking at any of the sessions I will be doing the pre-conference training. This year I will be doing View Design Best Practises (running Thursday to Saturday this week). During the conference itself I can be found either at the Education Community Bar (in the Hang Space) or at the Certification Lounge. I'll probably post up common questions here as they come in there.
During the evenings I'll probably attend a variety of events but likely will finish the evening at one of the cigar bars. I'm on the waitlist for the "official" vHERF but if I'm unable to get in there, I'll likely be found at the Cigar Bar and Grill. While a bit more pricier than other places, it has one of the nicest outdoor areas to enjoy a cigar. Last year, I hung out here almost every night. If you're up for it, let me know and I'll make sure to meet you there. 🙂
To find out what other VMworld Gatherings are going on during the week, check out this list and register.